Visit our message board to discuss the parish, the Church, and more!
We come together as a community of faith serving Hawley, Pennsylvania, and
the surrounding region to
celebrate with praise and joy!
Served by:
Rev. Richard W. Beck, Pastor
Mrs. Marie Ribeiro, Director of Religious Education
Passionist Priests of St. Ann's Basilica
Learn more about our patronesses:
View pictures from parish events.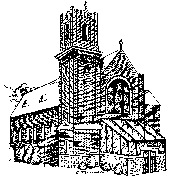 B.V.M Queen of Peace Church
Corner of
Church and Chestnut Streets,
Hawley, Penn. 18428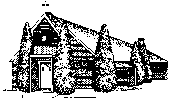 St. Veronica
Shiney Mountain Rd.
Paupack, Penn.