COMMONLY REQUESTED INFORMATION
Please select a category of information from the pull-down menu below and then click on the "Tell Me" button. This page will reload with the information inserted below.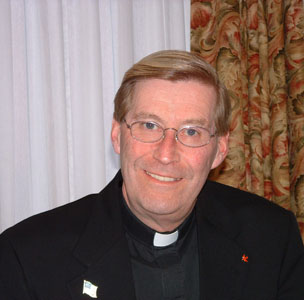 CHURCH LOCATIONS
B.V.M Queen of Peace Church
Pastor: Rev. Richard W. Beck
314 Chestnut Avenue, Hawley, PA 18428
St. Veronica's Church
Shiney Mountain Road
Paupack, PA
CONTACT THE PARISH
Click here to get a list of contact emails and phone numbers. There's also a form you can use to send us a message or register for the parish.
RECTORY OFFICE HOURS
Monday through Friday:
9:30 a.m. to noon and 1:00 p.m. to 5:00 p.m.
Saturday:
10:00 a.m. to noon
MESSAGE BOARD
Visit our message board to discuss the parish, the Church, and more.
&nbsp